SURF DISCOVERY, SURF & YOGA CAMP
Surf Discovery is a leading surfing and yoga company based in Taghazout Bay.
We specialised in authentic surf and yoga holidays providing exceptional customer service and great value at stunning locations in one of greatest surfing destinations in the world. We operate several locations including Surf Camp, Self Catering apartments, yoga retreat oceanview terrace and surf school as well. if you are totaly beginner, improver, intermediate or an advanced Surfer. Our surf packages are designed to help you make the most out of your stay in Morocco.
Our highly experienced, qualified, and fun surf instructors have unbeatable local knowledge of where and when to surf the best wave and will show you cultural extras to add something unique to your surfing adventure.
Eat - Surf - sleep - Yoga
"Unforgetable holiday, good atmospher, friendly team."
Below are some options for the various surfing packages and mixt of yoga surfing holidays that we offer. If none of the options below are quite right, then please just get in touch with us to see if we can help you have the perfect surf holiday in Morocco.
This package is ideal for complete beginners and people learning to surf and still not consistently getting out to the back and catching green waves.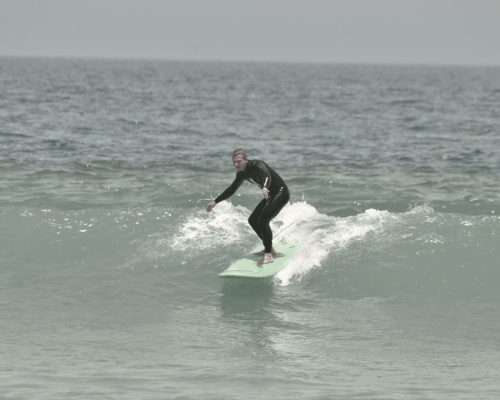 The surf guiding package provides you with an experienced local Surf Guide who will drive you to the best surf breaks of the day.
Surf and Yoga Package designed for people who need a flexible mix of Yoga with surf lessons or surf guiding.
"Surf Good, Sleep well, Eat healthy."
You will be more than welcome to have a look at the process of making food and learn the secrets of Moroccan dishes with our friendly staff. At Our Surf House you will enjoy all the varieties of Moroccan dishes including Moroccan Bread, Couscous, Tagine, Moroccan mint tea, etc… Vegetarian food is also available. (on request)
We would love to welcome you to our beautiful Surf and Yoga Camp. Morocco is one of the best-surfing destinations in the world. Don't hesitate to contact us :